 GigForce, an AgileOne technology, provides flexible freelance project options that fit the ever-changing world of work. As an online platform, GigForce opens opportunities for companies of all sizes to find and engage top freelance talent to get their "gigs" done.
GigForce for the Freelancer helps you:
Get noticed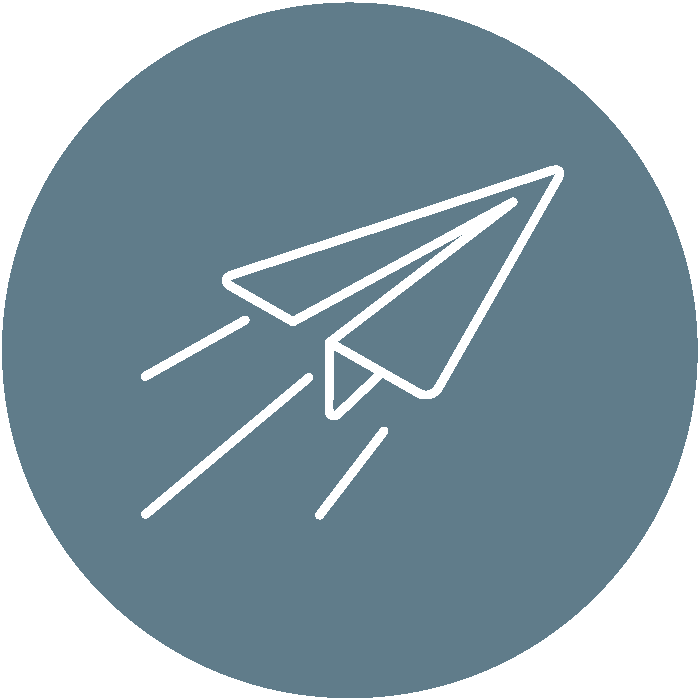 Opportunities to get your profile in front of a variety of companies. Additional features allow you to confirm areas of expertise.
Get gigs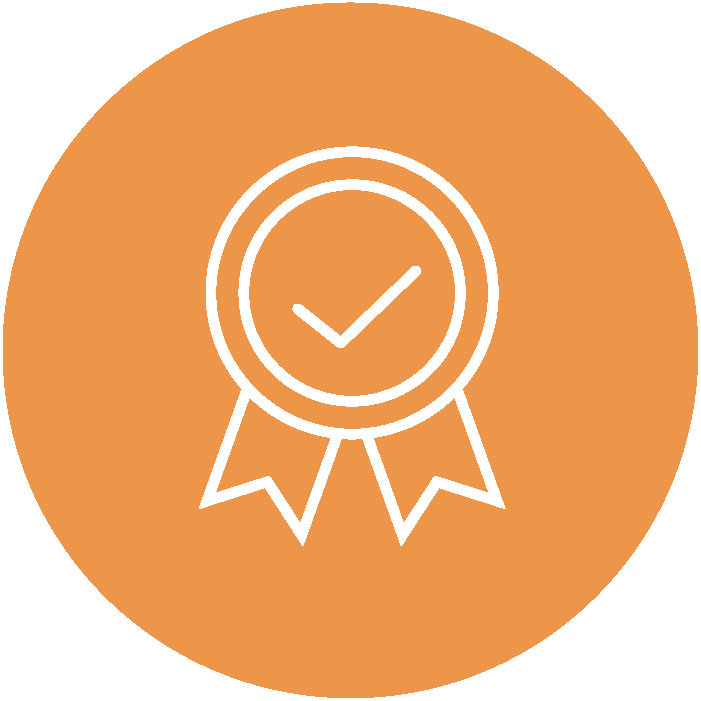 Simply apply to projects of interest. Online platform also allows companies to find you based on skills matching or direct invitation.
Take control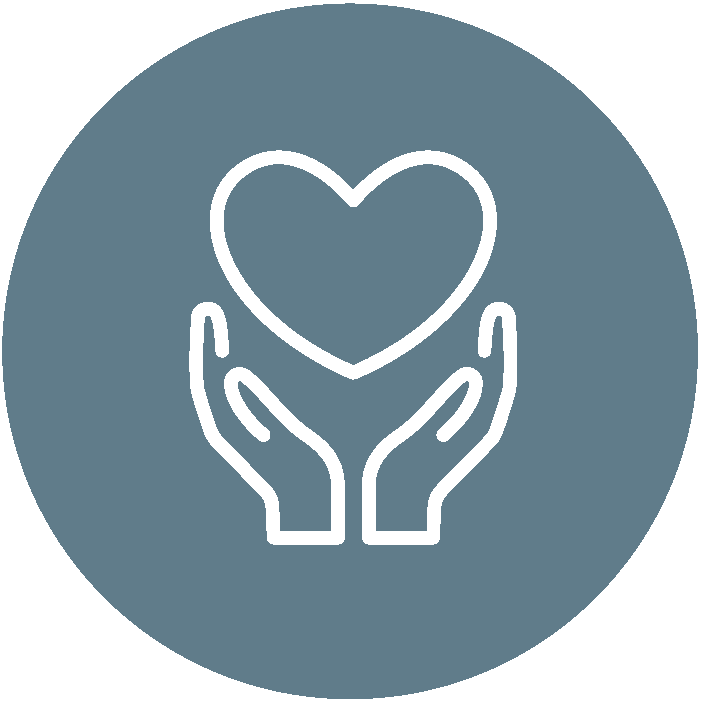 No need for a middle man! You directly negotiate project terms, payment, etc. with the company or person needing work done.
Get paid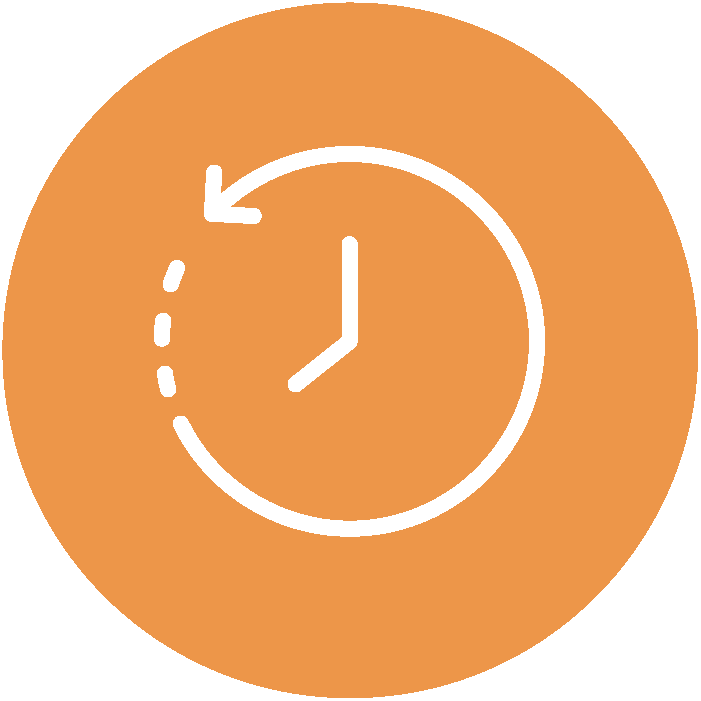 Once project is completed, payment is received directly into your Online account.