Welcome to The TALENT NETWORK
Welcome! The Talent Network community is your place to find temporary job opportunities at AgileOne and our trusted network of partners. Once you join The Talent Network, you'll immediately gain direct access to a vibrant community that has been thoughtfully curated by our dedicated team. Your success matters to us. We want you to find your future career and we're here to help you with the next steps. Join us today!
Consultative Process
Multiple Opportunities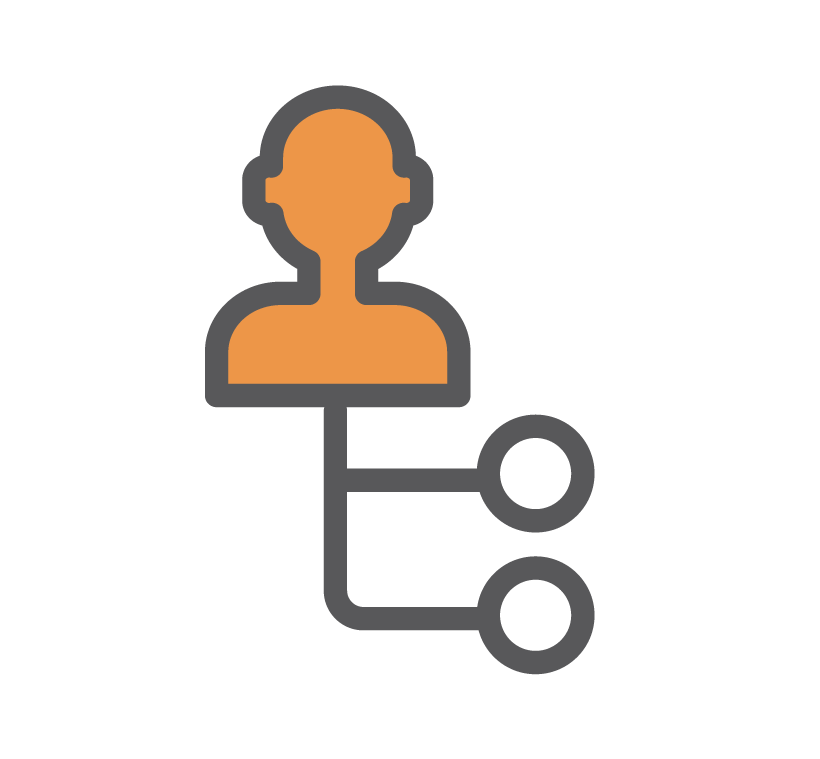 On an annual basis, AgileOne is partnered with over 100 contingent workforce programs around the world, and manages over 50,000 jobs in a variety of industries.
Concierge Service
AgileOne provides a top-notch concierge experience; focusing on both candidate satisfaction and efficiency. As an organization, we are responsible for hiring temporary talent and assigning our candidates to our portfolio of employment partners.
Job Opportunities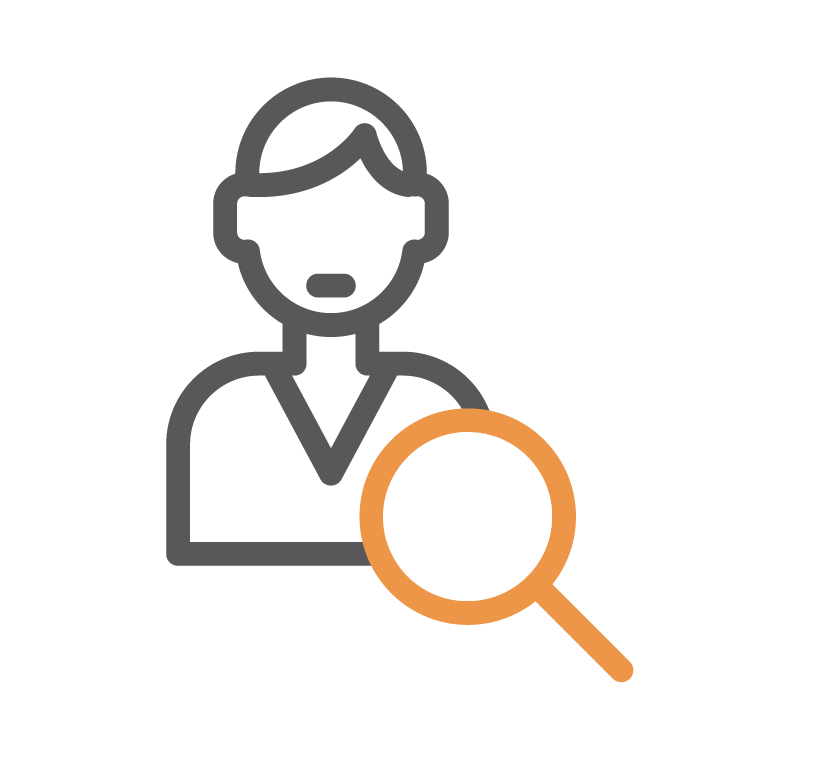 Start your journey by telling us about yourself. We want to know about your skills and interests. From there, apply to roles that you are a good fit for you. In addition, get ready to receive job opportunities that are uniquely tailored to you.
A Few More Details@h>
This portal contains temporary job opportunities, where your employer of record will be AgileOne or the affiliated
brands under The Act One Group. This portal provides career experiences for you to build your portfolio and
grow professionally, but does not guarantee full-time employment with our partner organizations.

We know your work choices are important, and thank you for becoming an early adopter of The AgileOne Talent Network.