Find Your Opportunity with AgileOne
We are part of a larger organization and what does that mean?
Inclusion and diversity play critical roles in performance. Diverse teams outperform non-diverse teams by 35%.
We are a diverse group of companies offering proprietary services and technologies in nearly every area of workforce management.
We remain privately held and unencumbered by large corporate infrastructure making us lean and agile enough to deliver tailored workforce solutions.
We are a global organization operating in 32 countries.
We are 100% Woman & Minority owned.
Values: FEET Principles
FREEDOM to innovate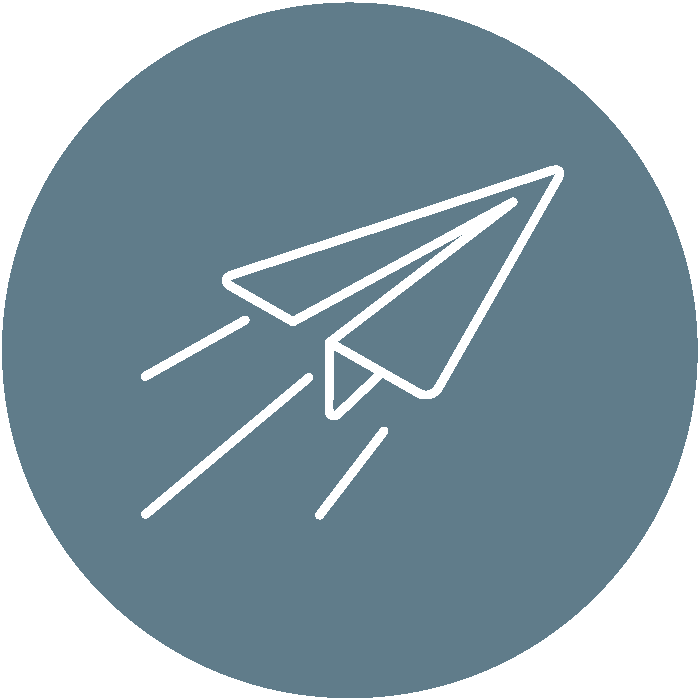 Reflects our employment experience, the candidates we attract, how we lead, and how we add value to our customers consultatively.
EXCELLENCE in delivery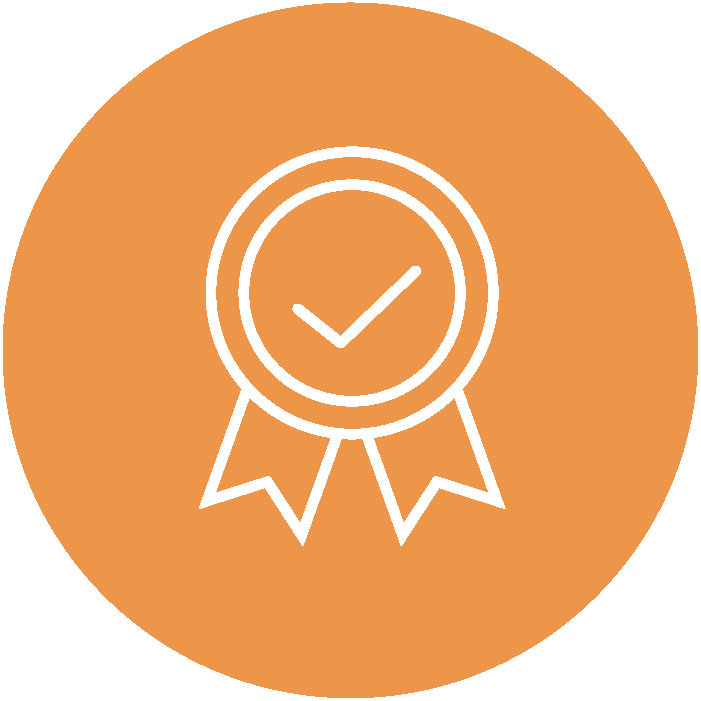 Continuously chasing perfection produces excellence. We are always evaluating, innovating, consulting, and executing.
EVERYTHING matters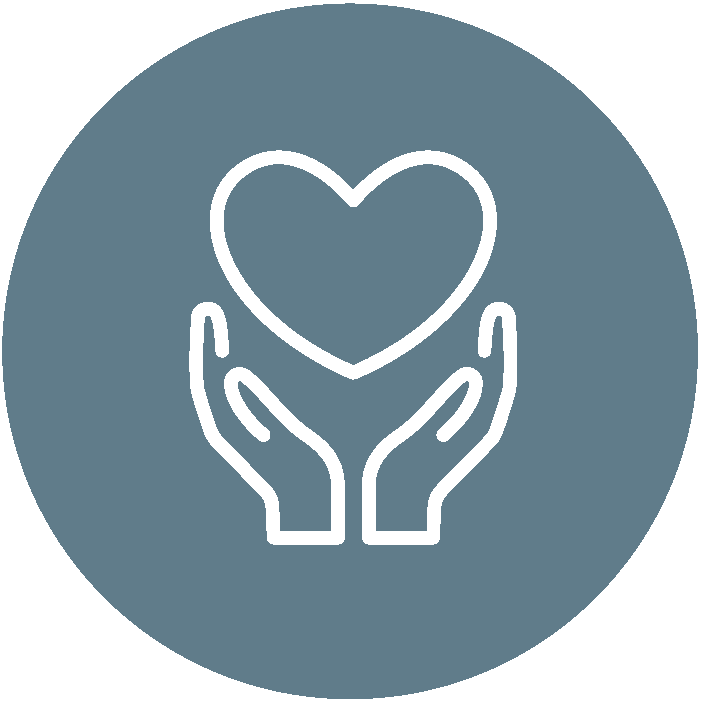 We hold ourselves accountable to the past, present and future, providing inclusive consultation for our clients and staff.
TIME to understand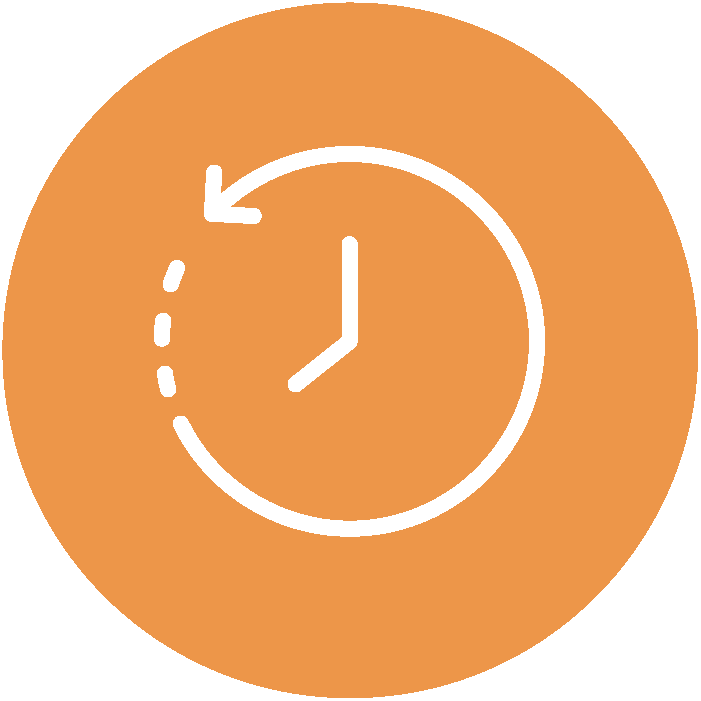 Our ability to positively impact the future requires time and understanding. We listen intently, openly contemplate, and collaborate inclusively.